Our Veggie Patch
A Wide Variety of Vegetables Fresh Picked Daily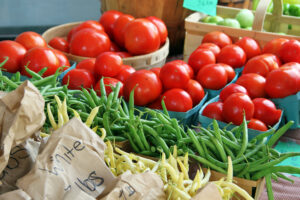 Our Veggie Patch is full of all the vegetables you will be wanting, picked daily. You will be pleased to find al these delicious veggies ready for your dinner table.
View the list below to find the vegetables you are looking for.
Please note the dates you can expect to find your veggies.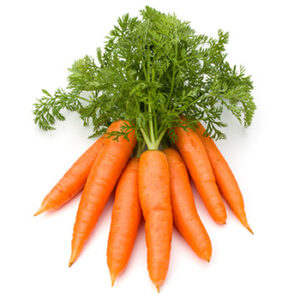 Beets:  July – October     Carrots: July – October
Broccoli: June – July   Cauliflower: June- July
Cabbage: June – July   Collards: June – October
Kale: June – October   F ennel: July
Onions: July – October   Melons: July – September
Peppers (& Hot Peppers):  July – October
Zucchini & Yellow Squash: June – September
Swiss Chard: – June – October   Eggplant: July – October

 

Hours
---
Farm Stand
884 Route 394, Kennedy, NY
 info@abersacres.com
716-267-2431     
**Open in June**
Daily 11:00 am to 5 pm
---
Sales Room: Open
Opening November - May
See you at the stand and farmers' markets!

---
~

U-Pick

~
         Only available in Summer Months
---
This Website and all contents © Copyright 2022 Abers Acres and may not be used without permission.
 Abers Acres
Rt. 394, Kennedy, NY
716-267-2431
info@abersacres.com


All produce grown at
Abers Acres is
USDA Certified Organic